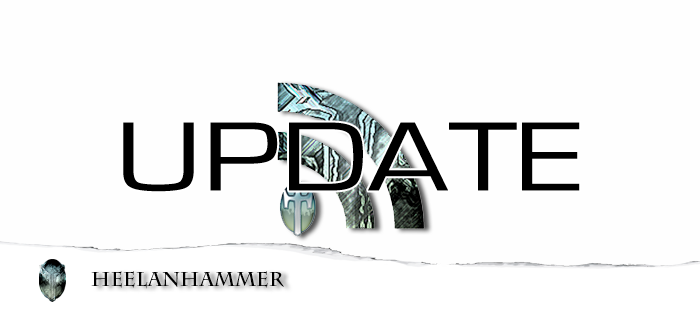 Yo yo yo!
Another additonal show up on our Super Awesome Wargamers Club (SAWC) Section. For details on how to join the section please look here.
I talk about my Skaven list from the European Team Championships 2012.
Points covered:
List construction
General tactics / playstyle
A unit by unit run down
General tips on the list
Discussion on various race on race match ups
… and probably some more topics i've not listed!
Enjoy
Dan