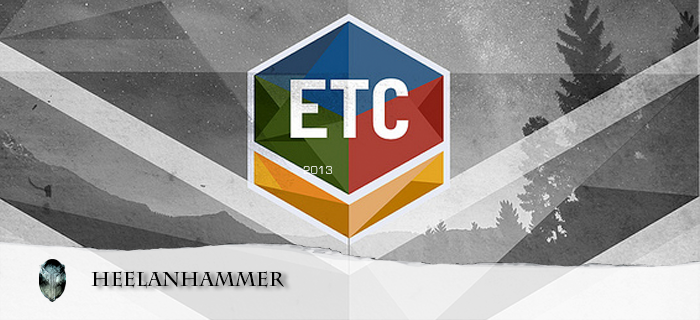 Yo yo yo Fans,
Its that time again, HeelanHammer time!
This is a special episode that covers the massive event that is the European Team Championships (ETC), attended by 32 countries.
We move away from our usual format as the whole show is devoted to this event. We have "live" interviews from the event, involving players from 8 different countries, some commentary from Dan on his own experiences and stories from the event. Wayne is also hand ask the important questions.
Please remember to visit our sponsor at http://www.oggames.co.uk for all your hobby needs.
For all thoughts and discussion on the show please post on our forum thread or contact us via the methods below.
If you do sign up to the forum, please email me on the address below for username activation (so we know your not a spambot).
Finally, please remember if you sign up to the SAW-C section (for hours of extra content) to include your forum username in the payment information.
Enjoy!
Dan & Wayne
[email protected]
[email protected]
Twitter: @HeelanHammer
Twitter: @WayneKemp13

EP91: The ETC 2013
Play Now
|
Play in Popup
|
Download