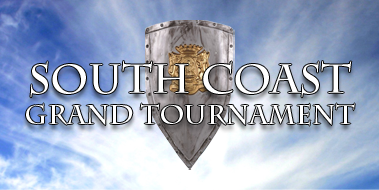 Yo yo yo Fans!
Its that time again, last day of the month is HeelanHammer time!
On today's show we have the usual host of semi regular segments on various topics to fill your ears full of hobby and gaming talk. Our main topic is coverage of the South Coast GT 2014 with a interview with winner. We also have, Wood elves, Ogre chat & tips, comp, Dwellers, Quango Stories….. all this an more on todays Heeeelanhaammmmmmmmmmmer!
Ep107: #SCGT2014
00:01: News: Wood Elves sighted
00:05: Hot or Not: Treeman Kit
00:06: Topic: #SCGT2014 featuring Robert Sedgeman (the winner)
02:11: War-room: Top 5 tips for budding Ogre players
02:21: Beardy Wierdy Weeks: Wayne and Dan discus their weeks in the hobby
02:37: End
Please remember to visit our sponsor at http://www.oggames.co.uk for all your hobby needs. Use the code **TBC** at checkout and save an extra 5% when you spend £40 or more during April.
For all thoughts and discussion on the show please post on our forum thread.
If you do sign up to the forum, please email me on the address below for username activation (so we know your not a spambot).
Finally, please remember if you sign up to the SAW-C section to include your forum username in the payment information.
Enjoy!
Dan & Wayne
[email protected]
[email protected]
Twitter: @HeelanHammer
Twitter: @WayneKemp13
Youtube: www.youtube.com/HeelanHammerVideo
Instagram: /HeelanHammer

EP107: #SCGT2014
Play Now
|
Play in Popup